Office cosmetic retail display
Location:Loudi Tianhong shopping mall, Hunan province,China 20square meter in total
Product Name:cosmetic retail display for store
Basic information
The makeup display cabinet is used to display makeup, perfume, lipstick, skin care products in cosmetic shop, makeup kiosk in shopping mall. The display shelf is made by wooden(MDF), acrylic, hardware, LED lights, mirror ,etc. If you need, we can make the cosmetic store shelf by any size, any color to fit you project. We supply makeup display cabinets wholesale and custom.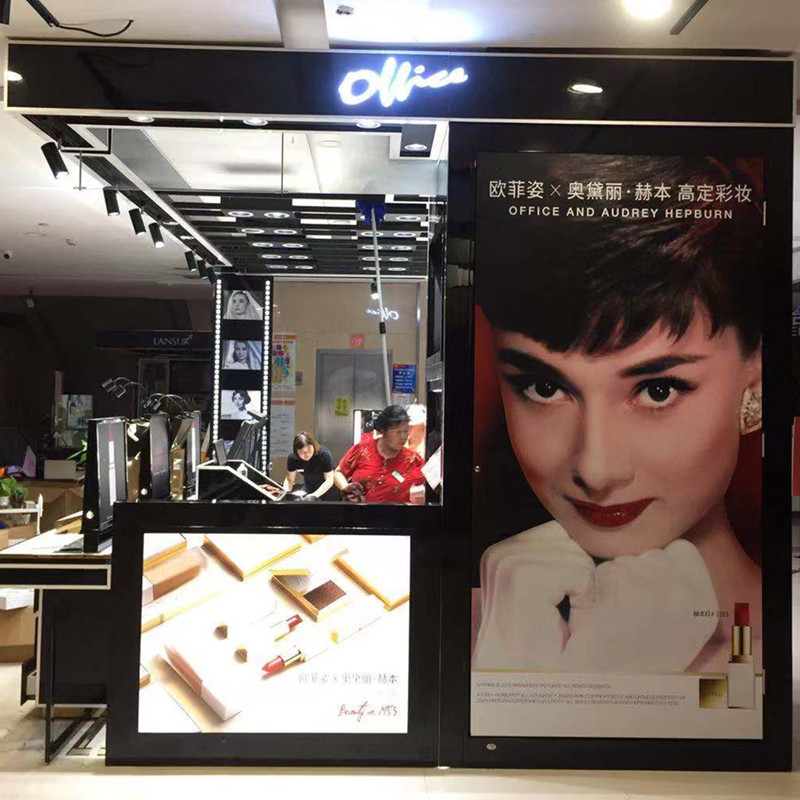 1.8 makeup reception desk
2m before makeup cabinet
1m skin care front cabinet
Hepburn theme cabinet
Skin care try out cabinet
Hepburn lipstick display cabinet
0.6m eyeshadow display rack
0.45m full range of makeup display rack
Try - out counter DIY display props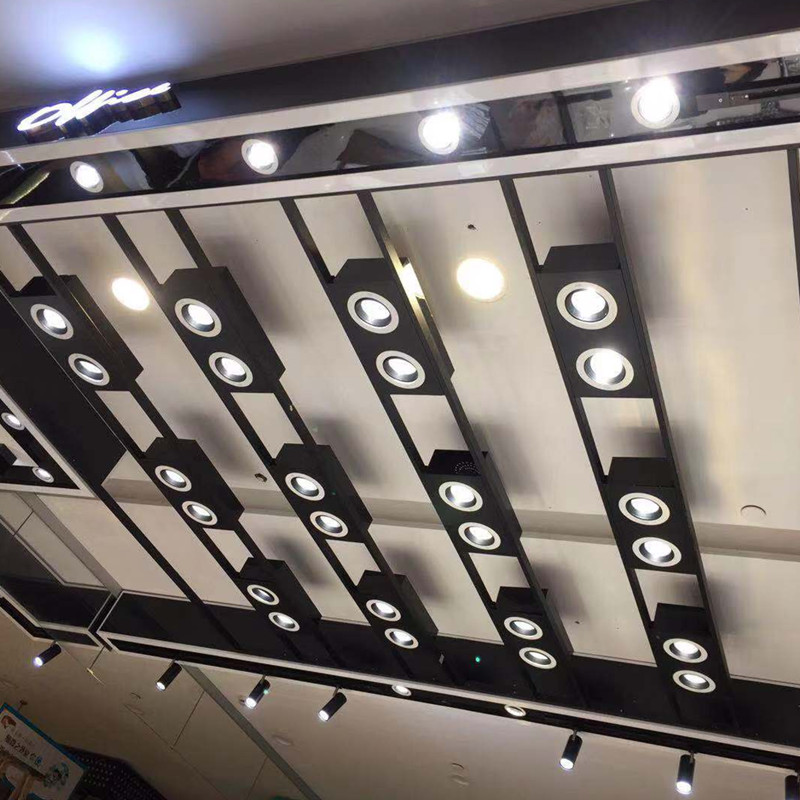 Place of Origin:Guangdong,China
Trade Term:FOB, EXW, CIF, Door-to-Door
Start port:Guangzhou/Shenzhen
Payment Terms:T/T, Western Union
Delivery Time:20-40 working days
Advantages:
(1) We have design and manufacture many kinds of display cabinet, stand, counter and showcase, such as cosmetic display cabinet, cell phone display cabinet, jewelry showcase for malls and shop, the design is fancy and attractive.
(2) As a professional manufacturer of wooden display cabinet showcase, all our products are new design and made, which will be suit for the shop of the customers. The color will have some contact with the products you sale and your shop.
(3) The materials are MDF, glass, acrylic, Formica are of high quality ,9mm,18mm MDF wood are used ,the thickness of the glass is 10mm,the acrylic can make your logo attractive and unique.
(4) Our price is competitive, as a manufacturer we have advantages over price.
Established in 2001,Guangzhou Mege display products Co.,ltd( Also Meijia Display Co.,ltd) is a factory with 160 workers and an area of more than 20000 m²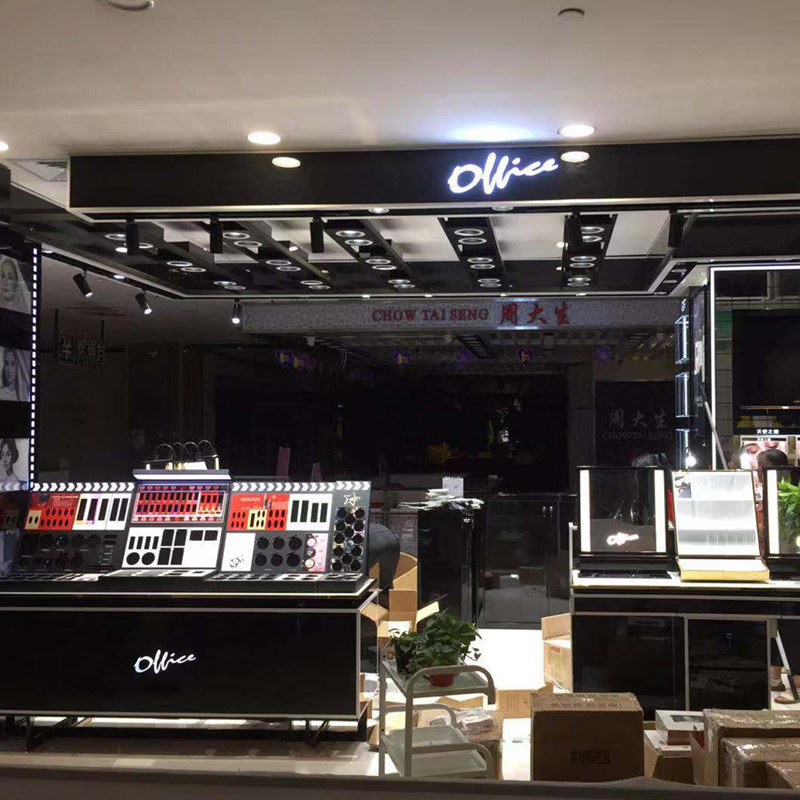 Decoration material
1.Wood (b2 flame retardant board)
2.Flame retardant selection of wire use: Qingfeng brand B-BVV
3.Switch : Schneider brand
4.Socket : TCL brand
5.All lighting selection: 5050/5025 lamp stripe Jingtepai
6.KBG Galvanized wire stainless steel tube
7.Electric meter selection: Delexi electric meter
8.Lacquer: Qiqiang brand
9.Asbestos pad
10.solder
11.Soft light strip with aluminized slot