Shop beauty display counter
Island cosmetic display counter/shop beauty display counter
Location:Dehui store Quanzhou city,Fujian Province,China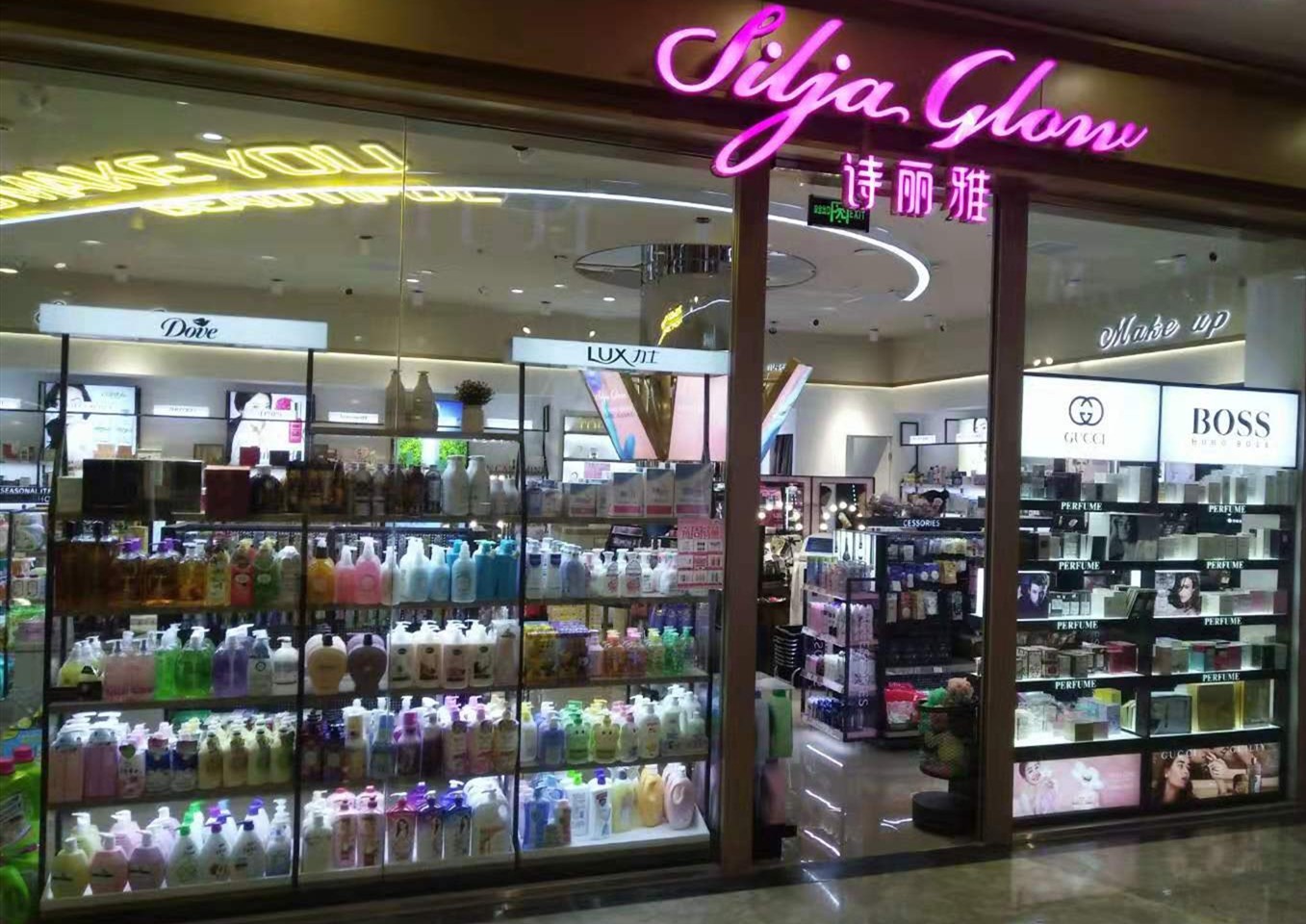 Details :
Curved customer service store display table 2505*725*1350mm 1set
Special-shaped mask display cabinet 2980*280*2400mm 1set
Skincare display cabinet A 5800*380*2400mm 1set
Leader makeup display stand 970*200*1100mm 1set
Cashier's guide 260*260mm 8pieces
Cashier's background display cabinet 1820*300*1100mm 1set
Cashier desk 3000*700*1050mm 1set
Perfume display cabinet 1860*380*2200mm 1set
Body wash and skin care display cabinet B 2480*380*2200mm 1set
Body wash and skincare cabinet A 4120*380*2200mm 1set
Hot seller round table Φ1870*1815mm 1set
Season island cabinet 2400*700*1320mm 1set
Home appliance island cabinet 2400*700*1320mm
Oral island display cabinet 2400*700*1320mm 1set
Hanging island display cabinet 2400*700*1320mm 1set
Makeup cotton island display cabinet 2400*700*1320mm 1set
Round cosmetic wall showcase 480*720/420*1500mm 2sets
Makeup display stand 2070*3385mm 1set
Column cosmetic Display Stand 450*600mm 2pieces 1set
450*500mm 2pieces 1set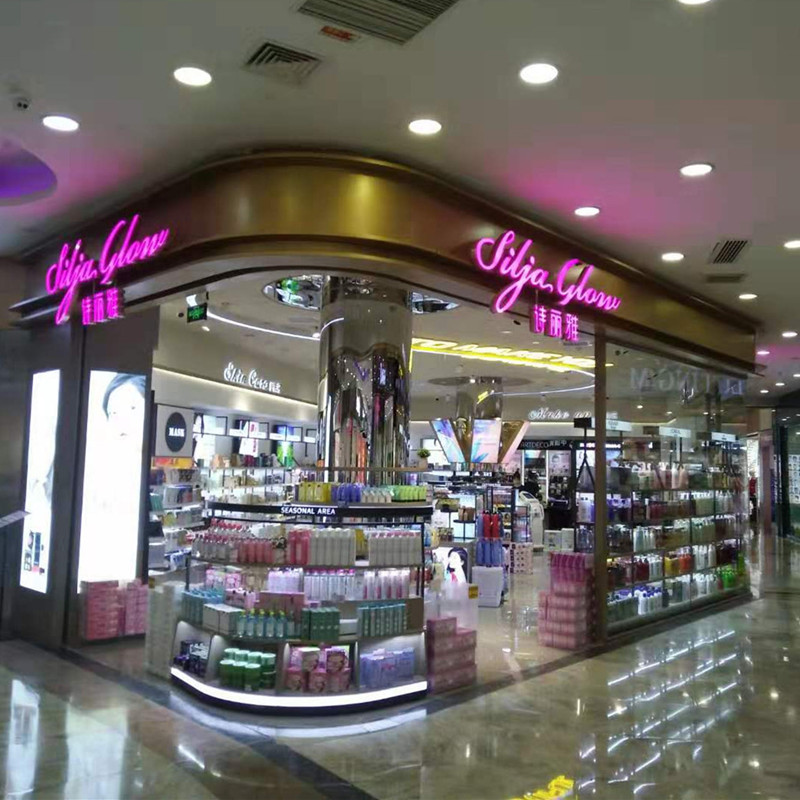 Material:
wooden(MDF), acrylic, hardware, LED lights, mirror ,etc
Advantages:
(1) We have design and manufacture many kinds of display cabinet, stand, counter and showcase, such as cosmetic display cabinet, cell phone display cabinet, jewelry showcase for malls and shop, the design is fancy and attractive.
(2) As a professional manufacturer of wooden display cabinet showcase, all our products are new design and made, which will be suit for the shop of the customers. The color will have some contact with the products you sale and your shop.
(3) The materials are MDF, glass, acrylic, Formica are of high quality ,9mm,18mm MDF wood are used ,the thickness of the glass is 10mm,the acrylic can make your logo attractive and unique.
(4) Our price is competitive, as a manufacturer we have advantages over price.
Established in 2001,Guangzhou Mege display products Co.,ltd( Also Meijia Display Co.,ltd) is a factory with 160 workers and an area of more than 20000 m²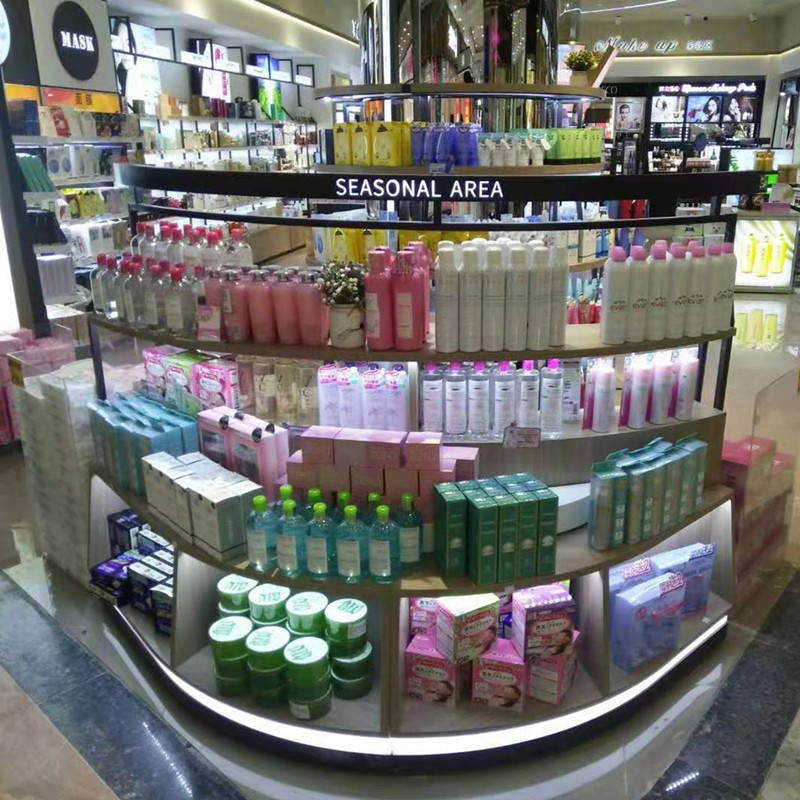 Trade terms
Place of Origin: Guang dong,China
Trade Term:FOB, EXW, CIF, Door-to-Door
Start port:Guangzhou/Shenzhen
Payment Terms:T/T, Western Union
Delivery Time:20-40 working days